COSMO CARE is a well-established Cosmo-Ceutical & nutraceutical Company. Established in 2016 & start to introduce to the Egyptian market high-quality products along last two years.
Cosmo Care is the sole agent for CURA ZONA Italian brands all over the world. COSMO CARE started the launch of a nutraceuticals line with a MIRA KIDS PRODUCT in July. 2019.
Cosmo Care Vision and MISSION
Our Vision is to create a better healthy life every day through introducing them a health care products & services through very innovative ideas & products.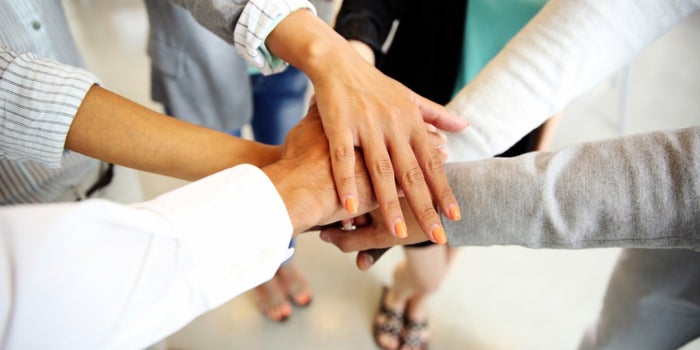 WHO We Are?
COMMITMENT of Quality on all aspects for all staff & customers Company Experience has been built on Staff experience who have a very high experience with multi-disciplined from CEO to Salespersons including marketing team, Business development & accountant team on the same field of industry for years.
All Company Staff seeking for introducing existing products & services with high quality with the economic cost through very innovative channels & ideas.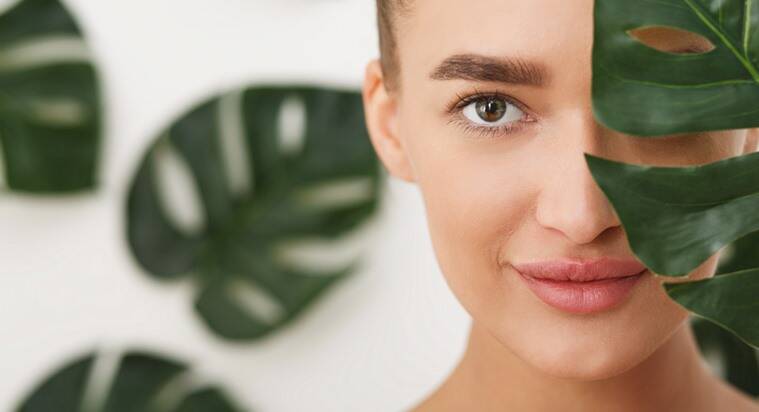 Cosmo Care VALUES
Integrity – Boldness – Honesty – Trust – Accountability – Commitment to Customers – Passion – Fun – Simplicity – Humility – Continuous learning – Ownership – Constant Improvement – Leadership – Diversity – Innovation – Quality – Teamwork